Fitness Bootcamp in North Park
North Park PA's Only Fitness Boot Camp That'll Quickly Flatten Your Stomach, Shrink Your Wasitline And Firm Your Butt, Hips And Thighs So You Can Have An Energectic Healthy Fit Body Or You Don't Pay A Dime!

Our North Park Boot Camp Fitness Classes Will Help Motivate You To Reach All Of Your Fitness Goals, End Out-Of-Control, Bad Eating Habits And Have You Slipping Back Into Your Sexy Skinny Clothes! You WILL Get Results at Our North Park Boot Camp Classes!

Our results speak for themselves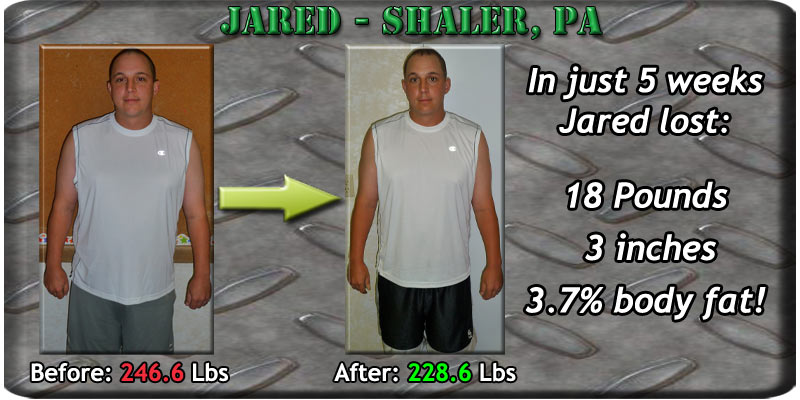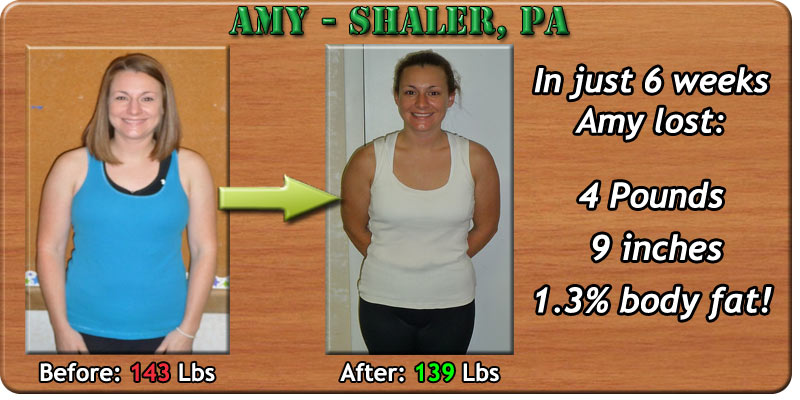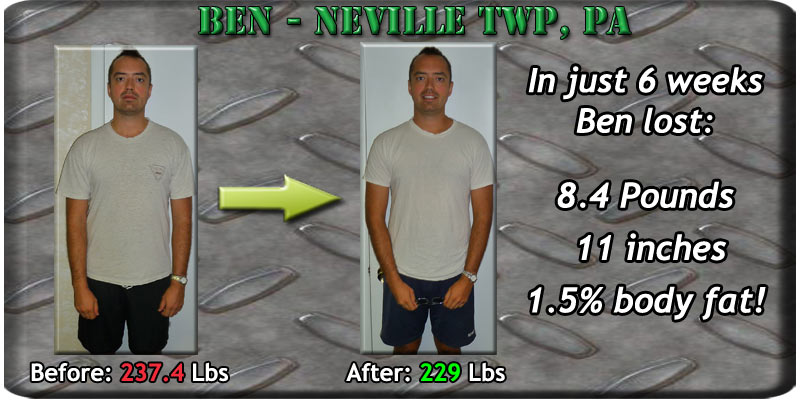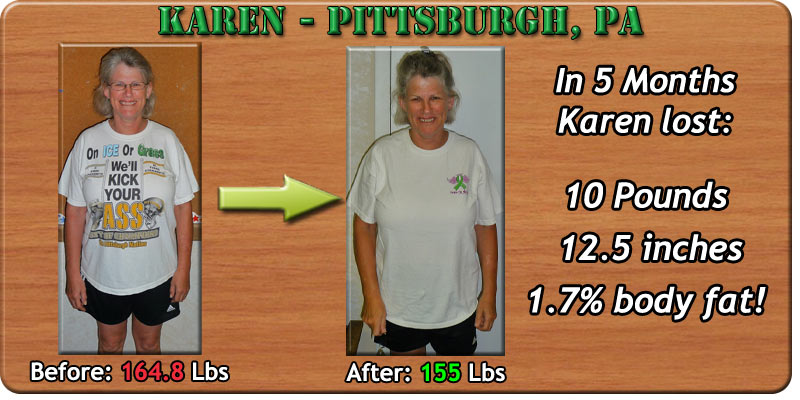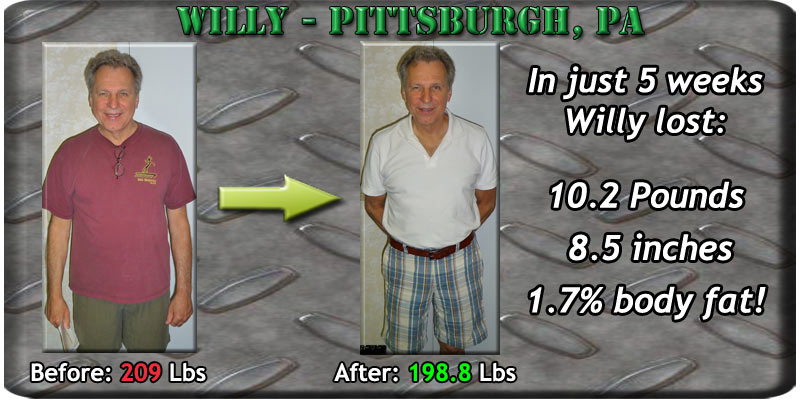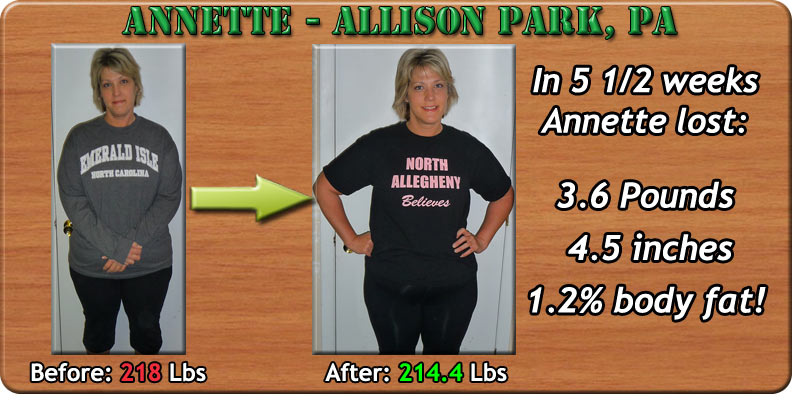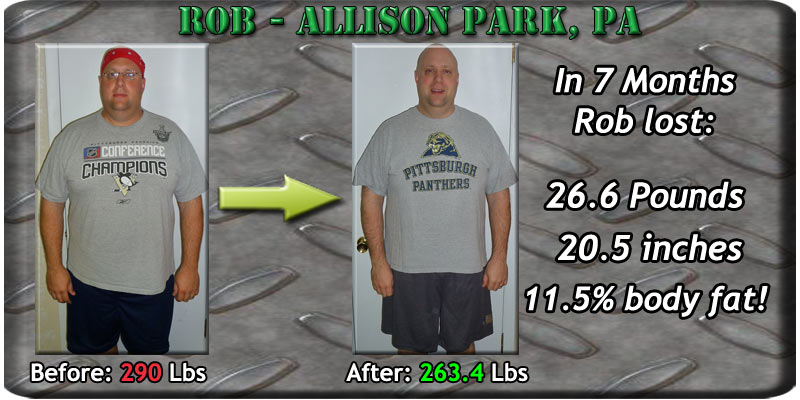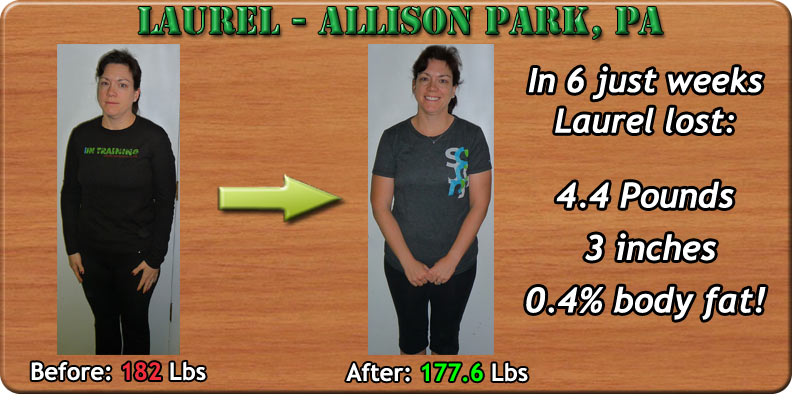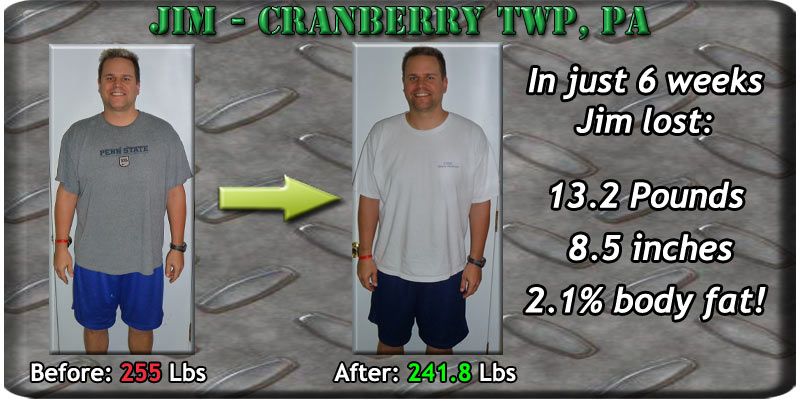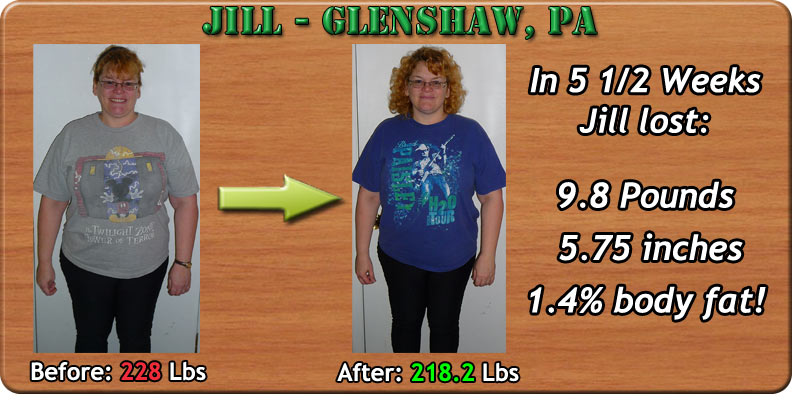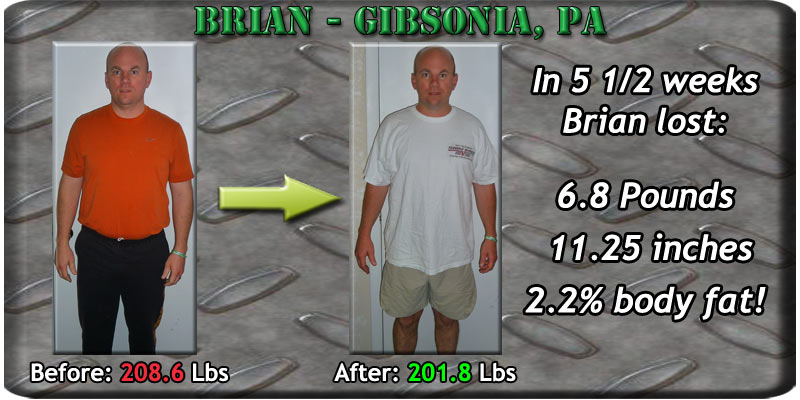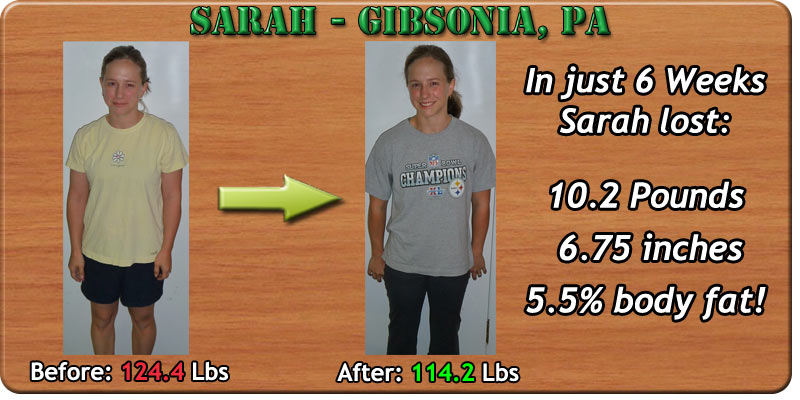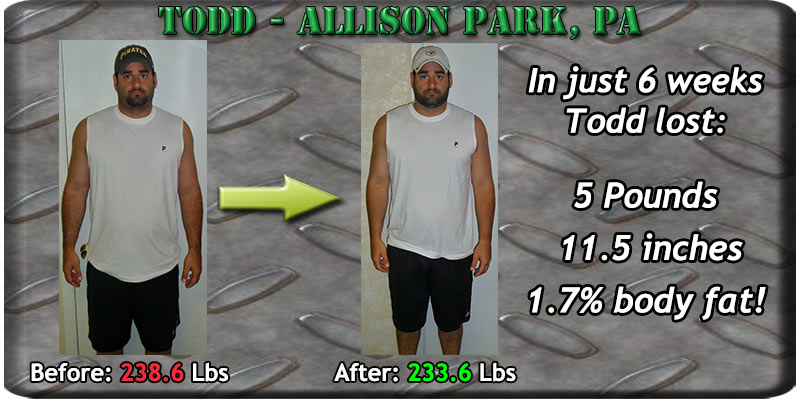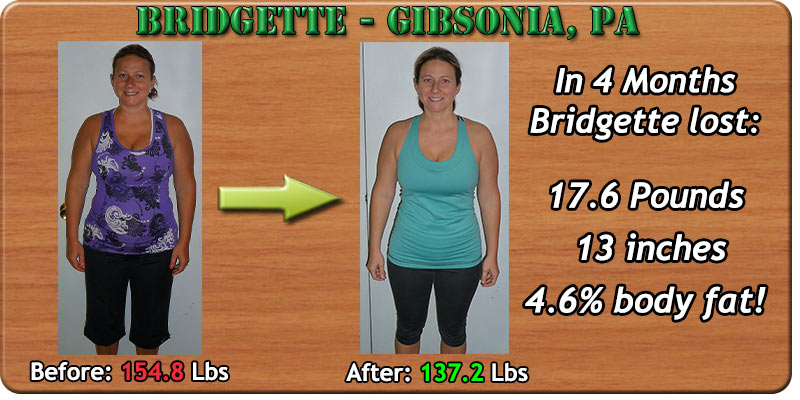 No More Ridiculous Dieting!
I will show you how to eat healthy and a few simple nutritional tips that'll help you burn the calories and keep your metabolism going. Our North Park area boot camp workouts are challenging and hard but it doesn't beat up your body instead it re-energizes your body to go out and tackle what every comes your way. Our North Park Fit Body Boot camp will flatten your stomach, shrink your wasitline and tone your butt, hips and thighs with our innovative 45 minutes workout. You'll save time by burning fat, toning muscle and getting a flat stomach all at once.
Since our fat melting Indoor North Park Boot camp workout combines all the benefits of cardio, weights and core training with an instructor that really cares about your results, you wont have the uneasy feeling of those big corporate gyms and trainers that simply dont care about your fitness goals. The trainers at our North Park boot camp fitness classes will help keep you motivated to reach all of your fitness goals. We are here to motivate and inspire you! I know first-hand the struggles and frustrations of keeping the weight off in a healthy way.
Click this link to try our North Park Fitness classes
Our North Park Boot camp will help you connect your fitness goal to a real purpose. I had a trainer friend who told me while talking to his client that he asked why he would like to lose weight and he said to feel healthier and get in better shape. After talking to him a little more and real get down to the reason he said that his father passed away at age 50 from being overweight and living unhealty lifestyle and he was 10 at the time, so he missed out on being raised by his father. He then went on to say that he was 49 with daughters and he wants to be around for them so they didn't have to go through what he went through without having a father. So when you really tie your goal to something as serious as that, it makes it alot harder to hit that snooze button or skip out on a workout with our North Park Fitness classes.
To really ensure your success, grab a workout buddy that will keep accountable or sign up for a great program like my North Park Boot camp where we help keep you accountable and motivated while working out with a group in a fun fitness atmosphere. Our North Park bootcamp will help give you the tools you need to find the success you deserve!
To Learn more, visit this link:

Our North Park Fitness class Results: