Fitness Bootcamp in Hampton Township
Hampton PA's Only Fitness Boot Camp That'll Quickly Flatten Your Stomach, Shrink Your Wasitline And Firm Your Butt, Hips And Thighs So You Can Have An Energectic Healthy Fit Body Or You Don't Pay A Dime!

Our Hampton Boot Camp Fitness Classes Will Help Motivate You To Reach All Of Your Fitness Goals, End Out-Of-Control, Bad Eating Habits And Have You Slipping Back Into Your Sexy Skinny Clothes! You WILL Get Results at Our Hampton Boot Camp Classes!

Our results speak for themselves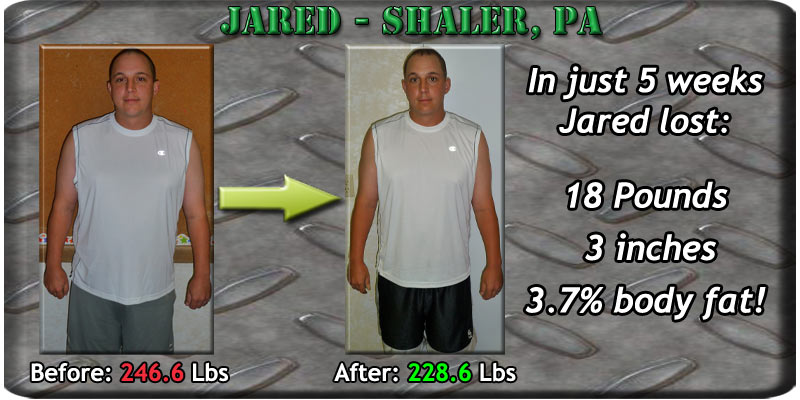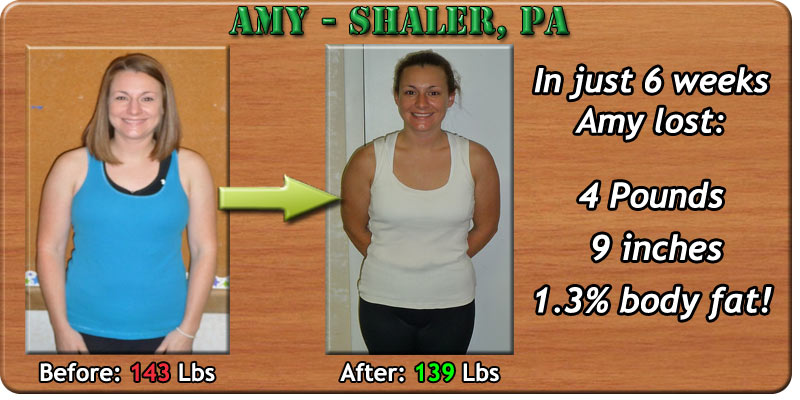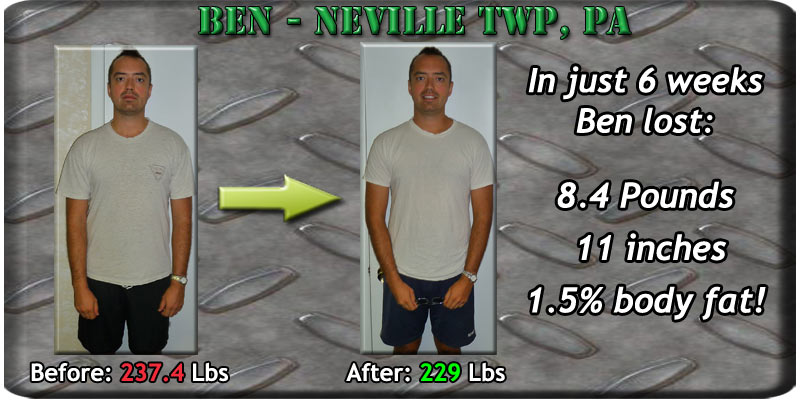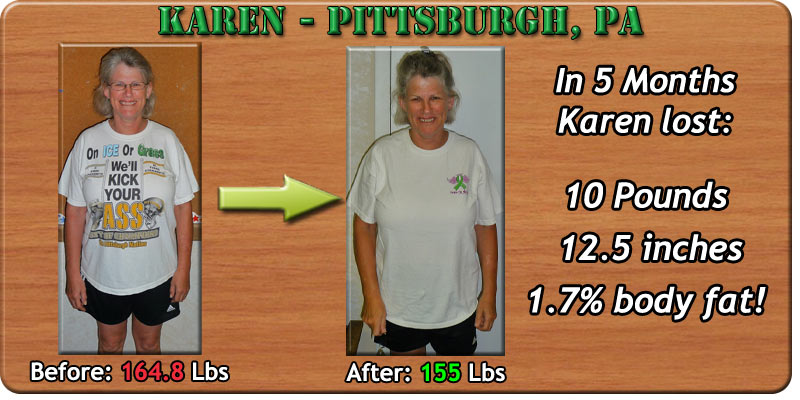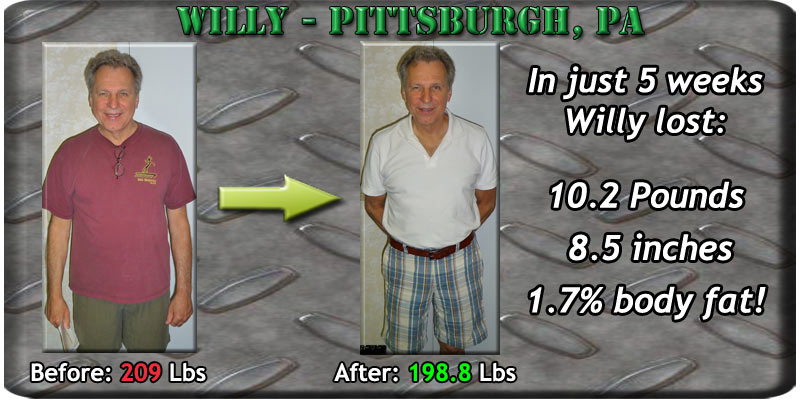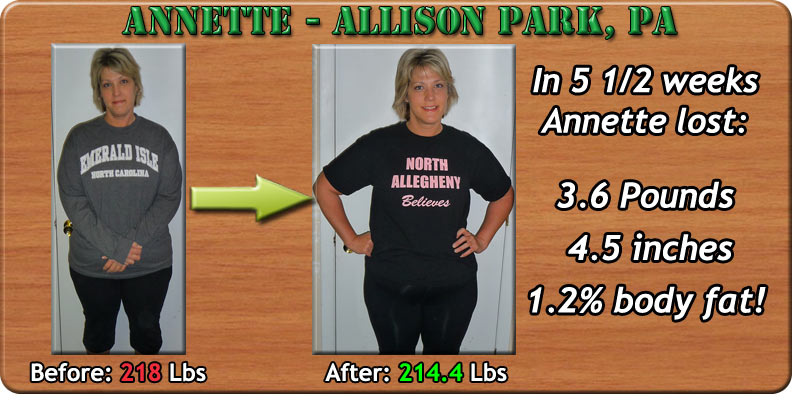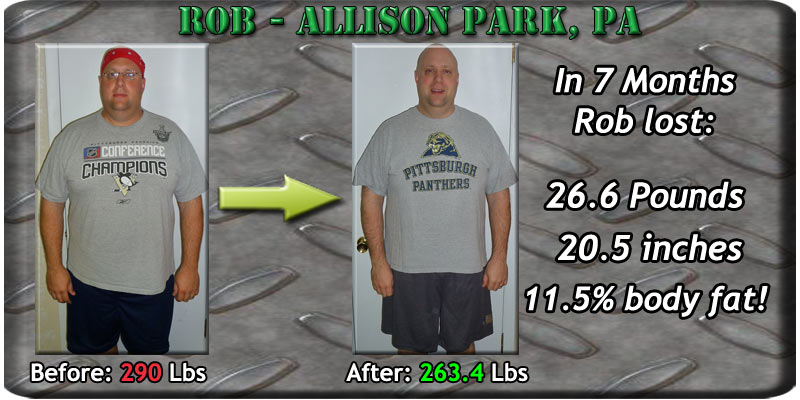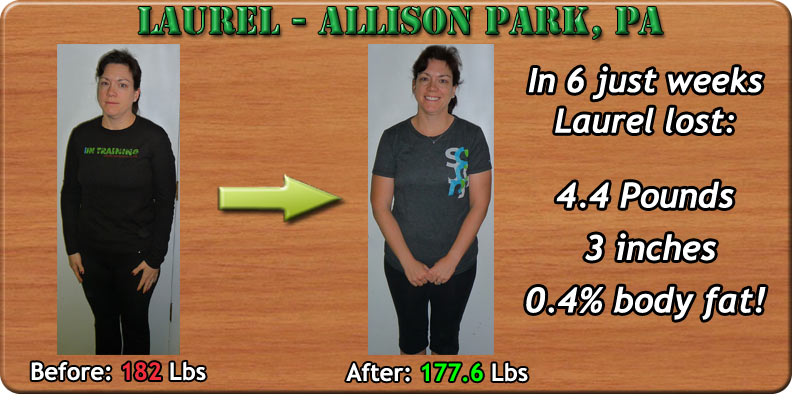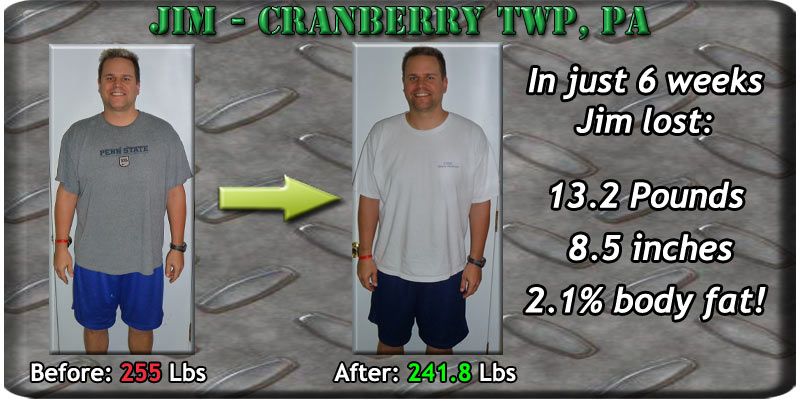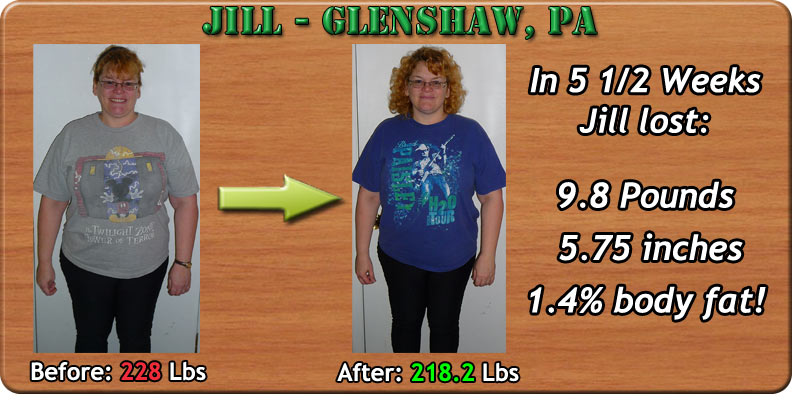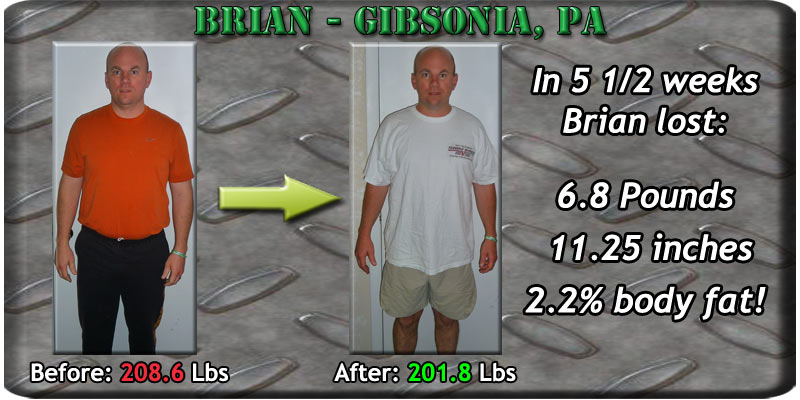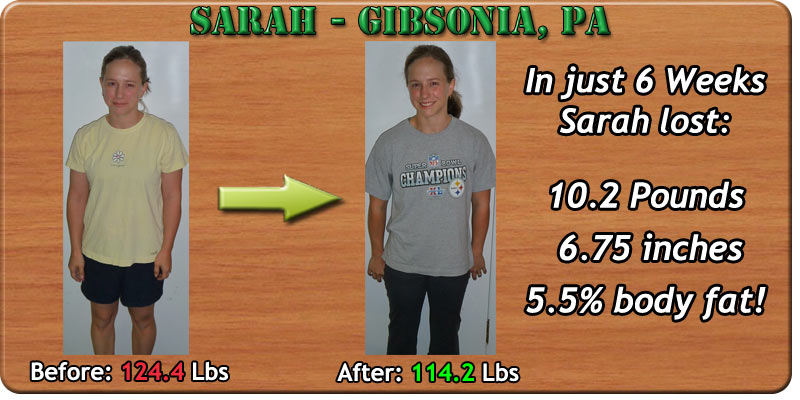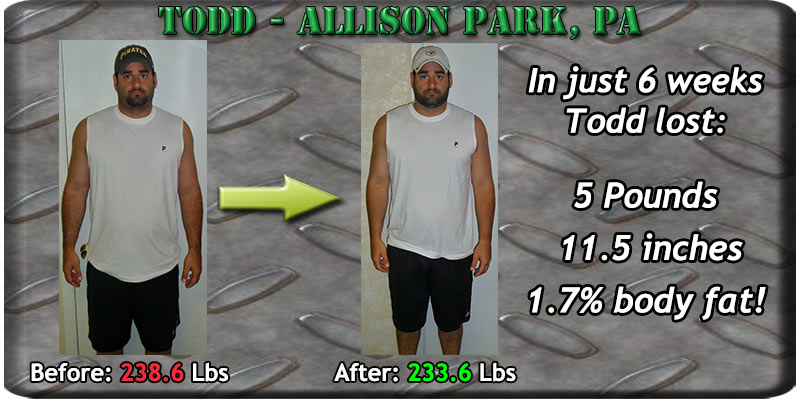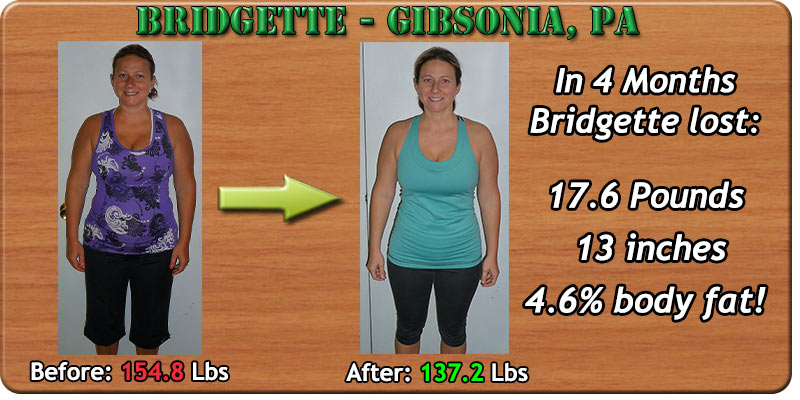 Here is the truth, your mind will always control the outcome no matter what; this fact is especially true when it comes to your fitness! So if you constantly have negative, doubtful thoughts you are never going to reach your fitness goals. You need to stay positve day in and day out no matter what. If you have a little stumble along the way, it's ok; have a short memory and move on. The trainers at our Hampton boot camp fitness classes will help keep you motivated to reach all of your fitness goals.
What happens too often is many people focus on the negative or their mistakes. What this does is keeps you in a negative state and makes you feel constantly defeated. When you feel defeated it is very steep up hill climb with no end in sight, so many give up before they even really get heading toward their goal(s). Our Hampton Township Boot camp will keep you in a positive mindset and moving forward toward reaching your health and fitness goals.
So, you see the picture below of the two ships? You can be either the larger ship that can take on the big ocean and be confindent you can take on whatever the ocean throws your way. Or on the other hand you can be the small ship and not even feel comfortable to get on the thing because it may tip over from you just being in it, you for sure would not trust it to journey out in the big ocean with.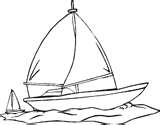 In the smaller ship you will be defeated before your trip even starts yet alone you would not be able to enjoy the journey and stay positive along the way. Always choose to be the able larger ship so you can take on anything that comes your way and overcome it to get to your health and fitness goal(s). Our Hampton township boot camp will help give you the tools you need to find the success you deserve!
Our Hampton boot camp will give you the "big ship" mindset, to go out and conquer the challenges in your everyday life with confidence.
Click this link to try our Hampton Fitness classes
To Learn more, visit this link:
Hampton Township Fitness classes

Hampton fitness class Results: